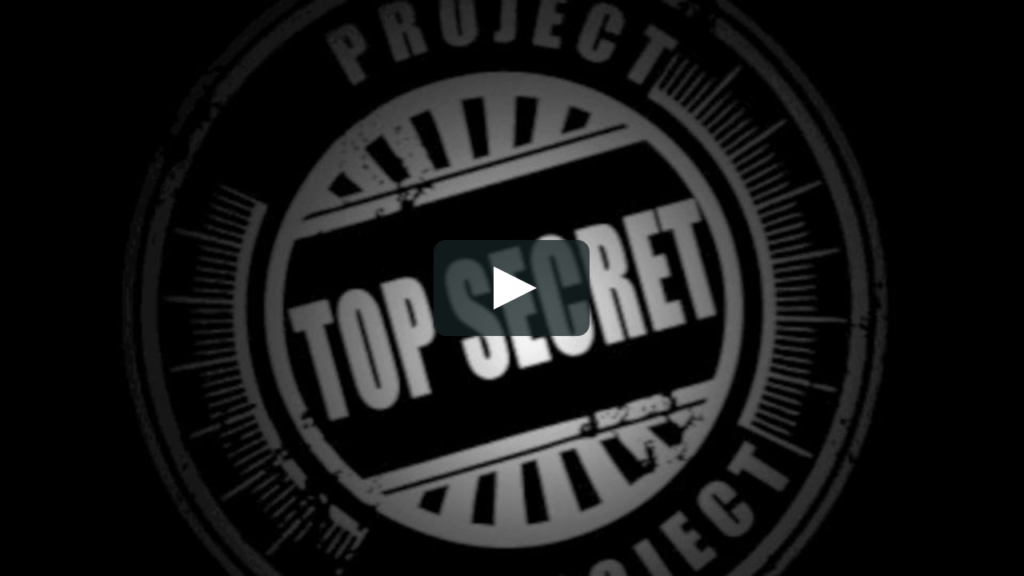 This article will soon be translated into english. Until this time, the report can be translated with google translate. Below is a Google translation in text form.
→ Link to the translation tool with the integrated press article.
UPDATE 2019 below! ↓
Here you will see in the next few days part of our evidence regarding the illegal Agent Provocateur / Lockspitzel – which was planned in Bucharest by the corrupt state of Romania (police / prosecutor and the Romanian secret service) for half a year.
Also, we have evidence of an executed Agent Provocateur / Lockspitzel, which was a month after our illegal kidnapping (kidnapping) with a Swiss citizen was carried out, we can bring to safety.
In both cases, the same- ! Teen! forced by corrupt officials to participate as undercover investigator / paid victim / or paid witnesses in an undercover operation / covert investigation.
We also show evidence of the perverse action of two so-called directors who work in 2 so-called "multifunctional" homeless shelters, which also forced our minors' friends to carry out illegal activities for the corrupt state organs in order to afford themselves financially to their protégés. to enrich the foreigners. Minor traffic is only a small part of our charges against these officials.
However, no action has yet been taken by the domestic judicial authorities to bring the perpetrators / officials behind bars. Also at European level, (Europol / European Commission / European Court of Human Rights), no investigation has been initiated so far. So we have to assume that these scandals want to be "covered up "!
UPDATE 2019
After many years of torture, we now had the opportunity to review 4 DVDs, which one of our Romanian lawyers got accidentally (unintentionally) from the provincial court of Bucharest.
On these DVDs, with the help of a Romanian (who is a native speaker), we could listen to hundreds of intercepted phone calls.
The police there instructs our then partly underage friends (but also people unknown to us) to go to foreigners in order to enter into sexual relations with them as far as possible. The use of hallucinogenic drugs is also mandated, as well as espionage.
Often the illegal (not judicially ordered) actions took several days. The minors were even forbidden to sleep.
They also had to leave their hometown with a Swiss citizen and have sexual relations there with him in a seaside town.
All this happened without protection! On the contrary, the guardian, one (biased by further scandals) director of a state-run Bucharest home for children and adolescents, has even instructed their protégés together with corrupt police staff again and again to pursue such "activities".
"Resistance is futile !"
More details, including publication of some surveillance calls, we will publish soon.
Also, we have on the "surveillance tapes" calls of a 17-year-old boy, which is suffering from AIDS (and more).

The boy, chose the Romanian emergency call because he was in terrible pain. However, instead of helping the boy, he was threatened that he would be arrested if he dared to dial the emergency call again.
A small insight (but without any details), concerning the illegal, state activities, we have already summarized in a report, this was also disseminated in the press.
Posted for you → here